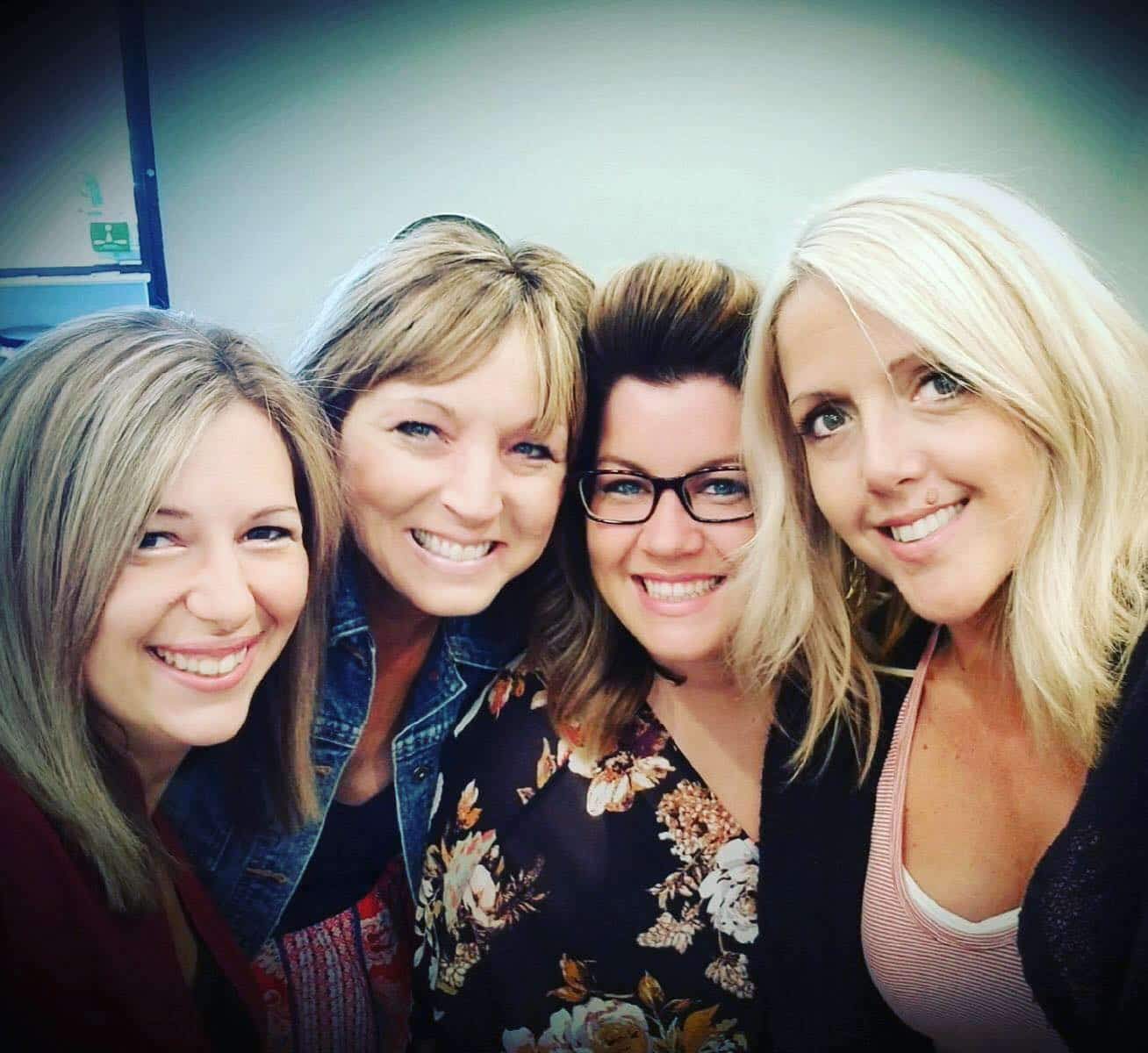 René Michael Salon is a Family-Friendly, Full-Service Hair Salon in Westlake, OH
All ages are welcome, including first haircuts & families.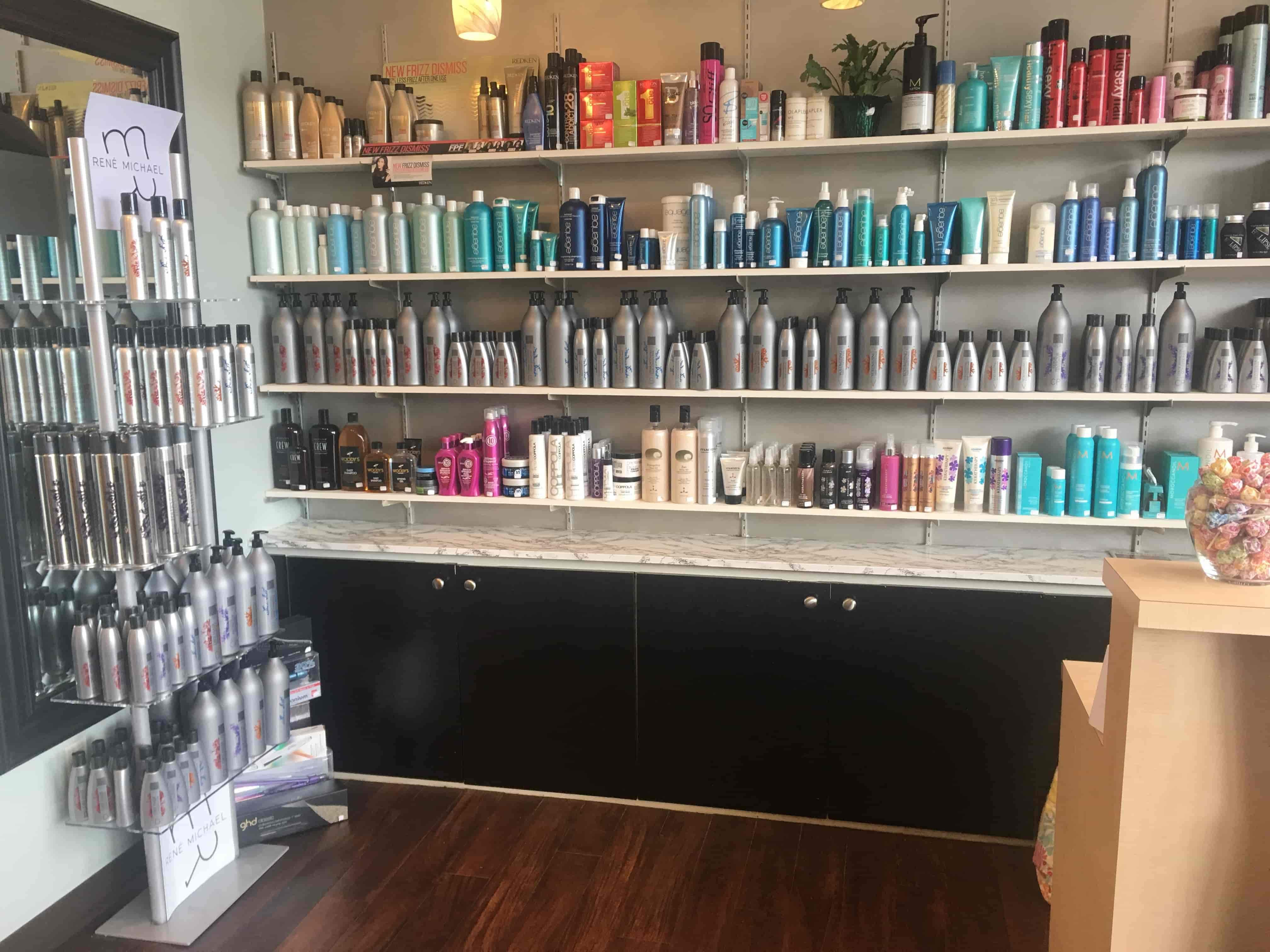 Since opening in June 2010, René Michael Salon has been the place for styling, coloring, texturing and waxing with down-to-earth service and pricing using only the finest products.
If you're ready for a change, a touch-up or just a trim, Owner/Stylist Renee Willoughby and her experienced, talented staff will help you look and feel your best!
René Michael Salon is your Prom & Wedding Headquarters, and we look forward to helping you and your party prepare for any "Special Occasion".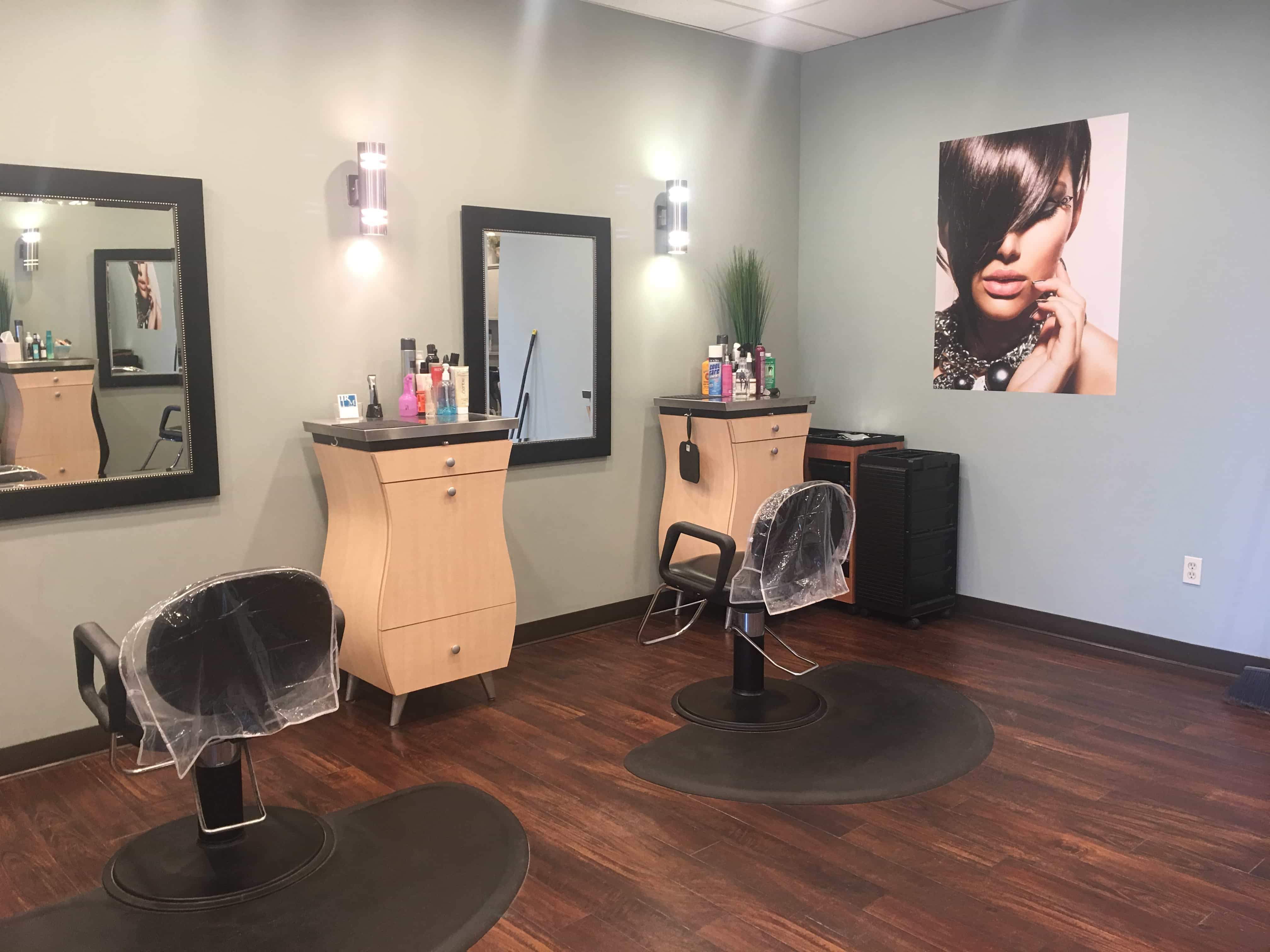 Salon Hours:
Tuesday – Wednesday – Thursday
9:00 A.M. to 9:00 P.M.
Friday
9:00 A.M. to 2:00 P.M.
Saturday
8:00 A.M. to 3:00 P.M.
Sunday & Monday
Closed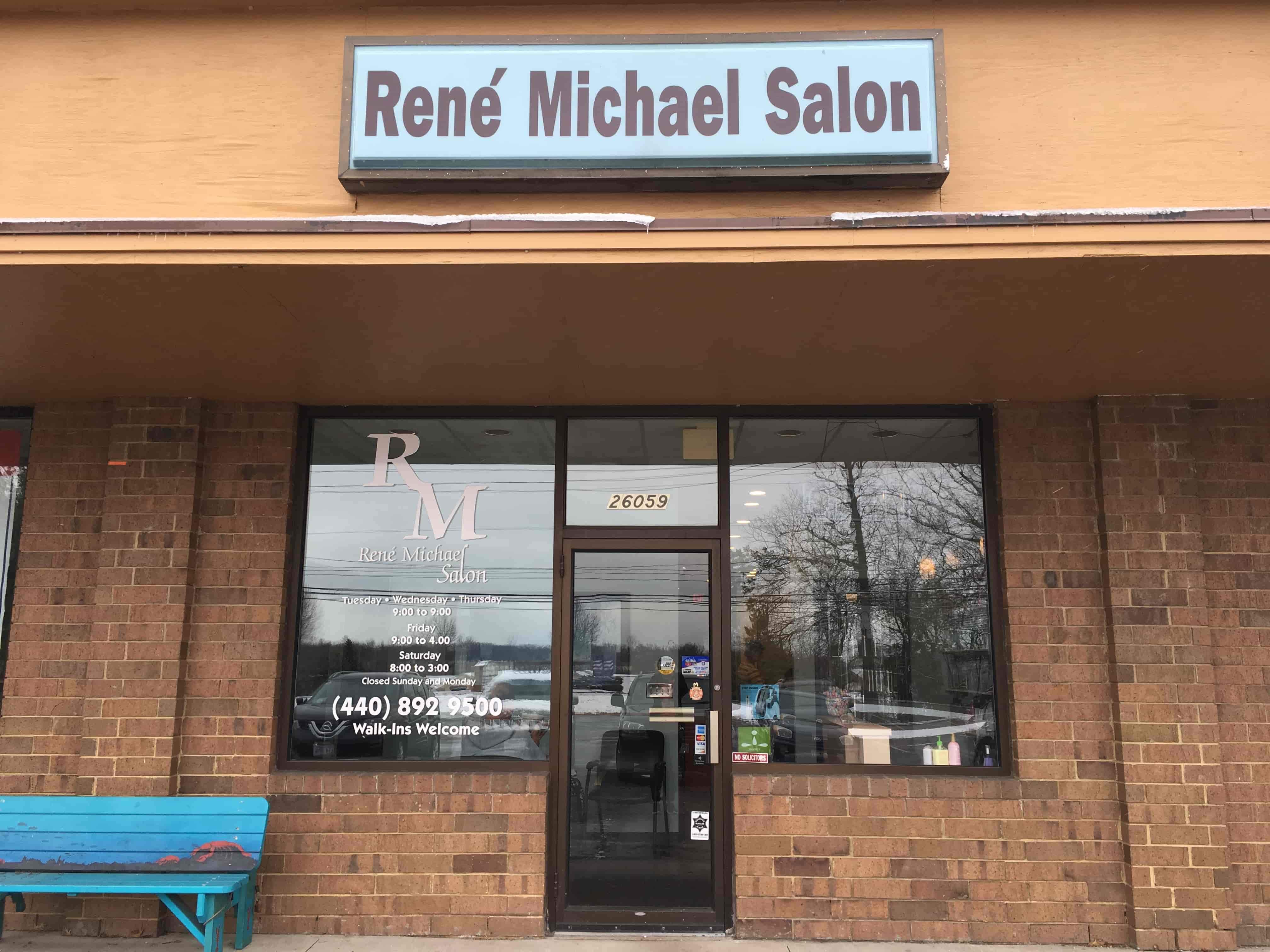 ---
Cash, Checks, Visa & MasterCard Accepted
---
Gift Certificates Available
---
We appreciate your business and thank you for recommending us to your friends & family!
---
Ready for your appointment? Question? Concern?
Please call (440) 892-9500 to reserve your appointment or have us answer any questions or concerns you may have.